Hi There!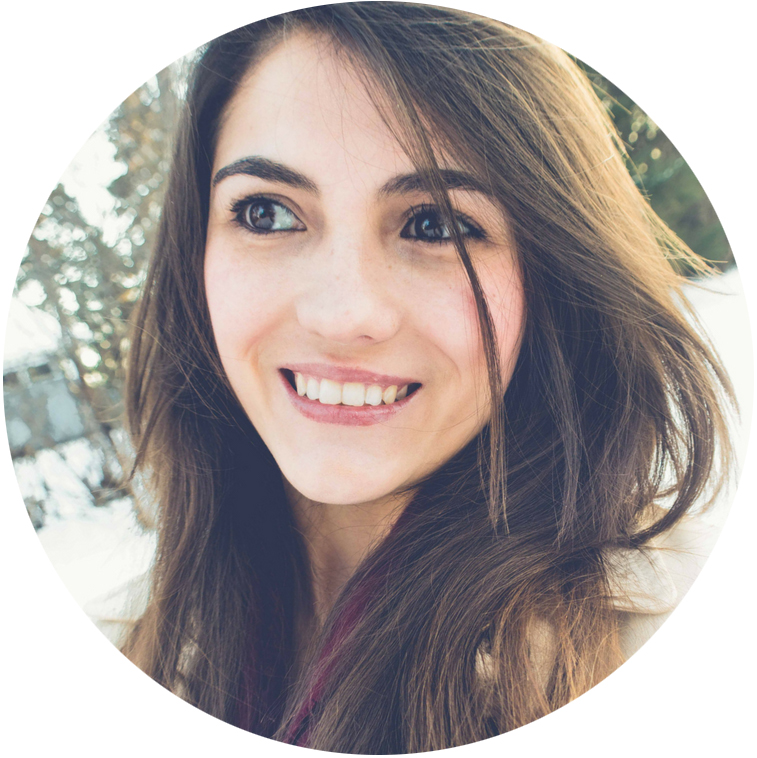 My name is Catalina…Yes, like the Island! But more than that I want to tell you that I am from Colombia, a beautiful country in South America! I came to The United States as an AuPair in 2013. Wow, that's  a long time ago. However, all the experiences I lived will be forever in my heart! Back in Colombia I studied Business Administration, and although I learned many things and had a bright future in my country, that didn't stop me from coming here and start from zero!
In 2014 I met the love of my life and 7 months right after our first date we both said YES – on Catalina Island, I know, just like my name! – I love him dearly and we are blessed to have a really happy marriage.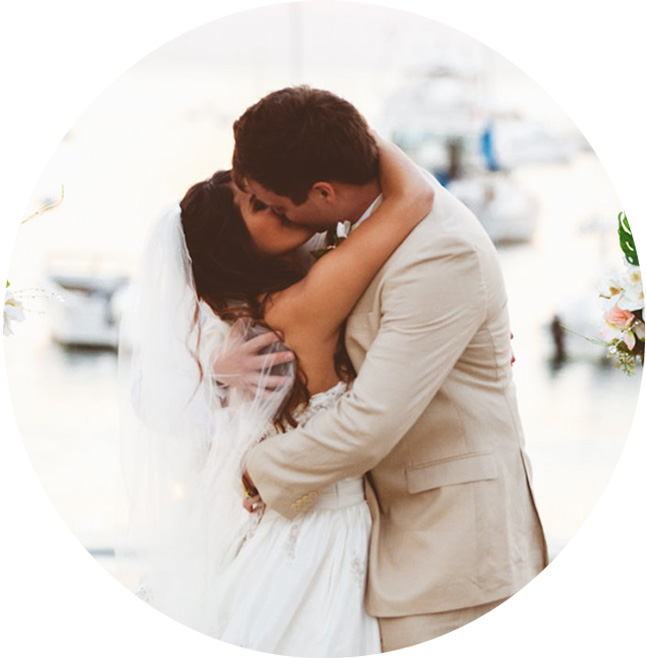 I am a follower of Christ and everything I do and want to do is to truly please him!…
Life itself can be hard. There are moments where we just feel the urge to press forward, or to press back. Have you ever felt like that? I have, and, at the end, I came to the realization, that no matter, we just have control over our present and every day decisions. Although I am a full time dreamer, I also like to bring those dreams into reality by my every day actions.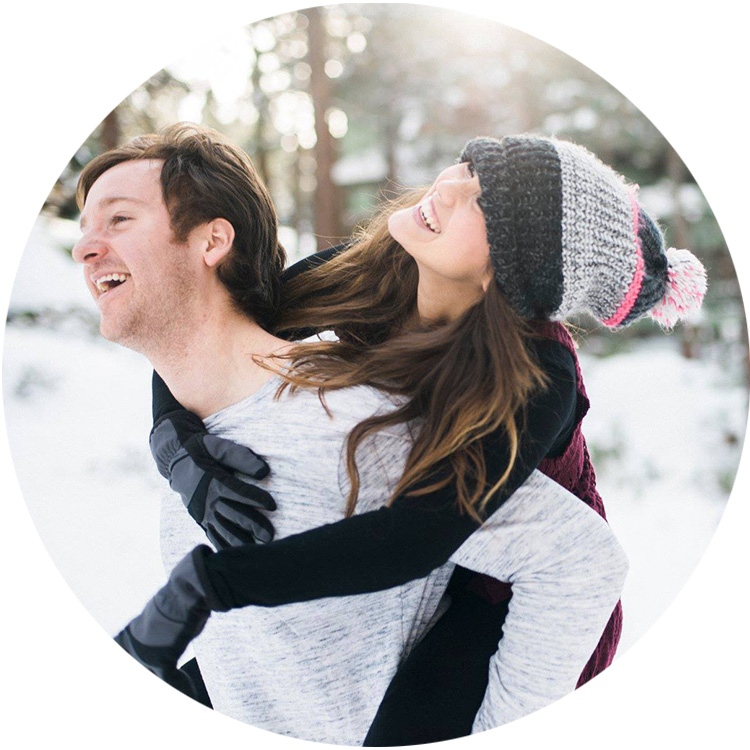 It took me so long to figure out what I wanted to do with my life. My passions, what I like, what I don't like, and I finally found it! I started daydreamintoreality.com because I want to inspire you. There are so many things I know and so many I have yet to learn, but I am so excited because I get to share them with you!
I am pouring my heart in every post and I hope you enjoy spending time with me during this journey!